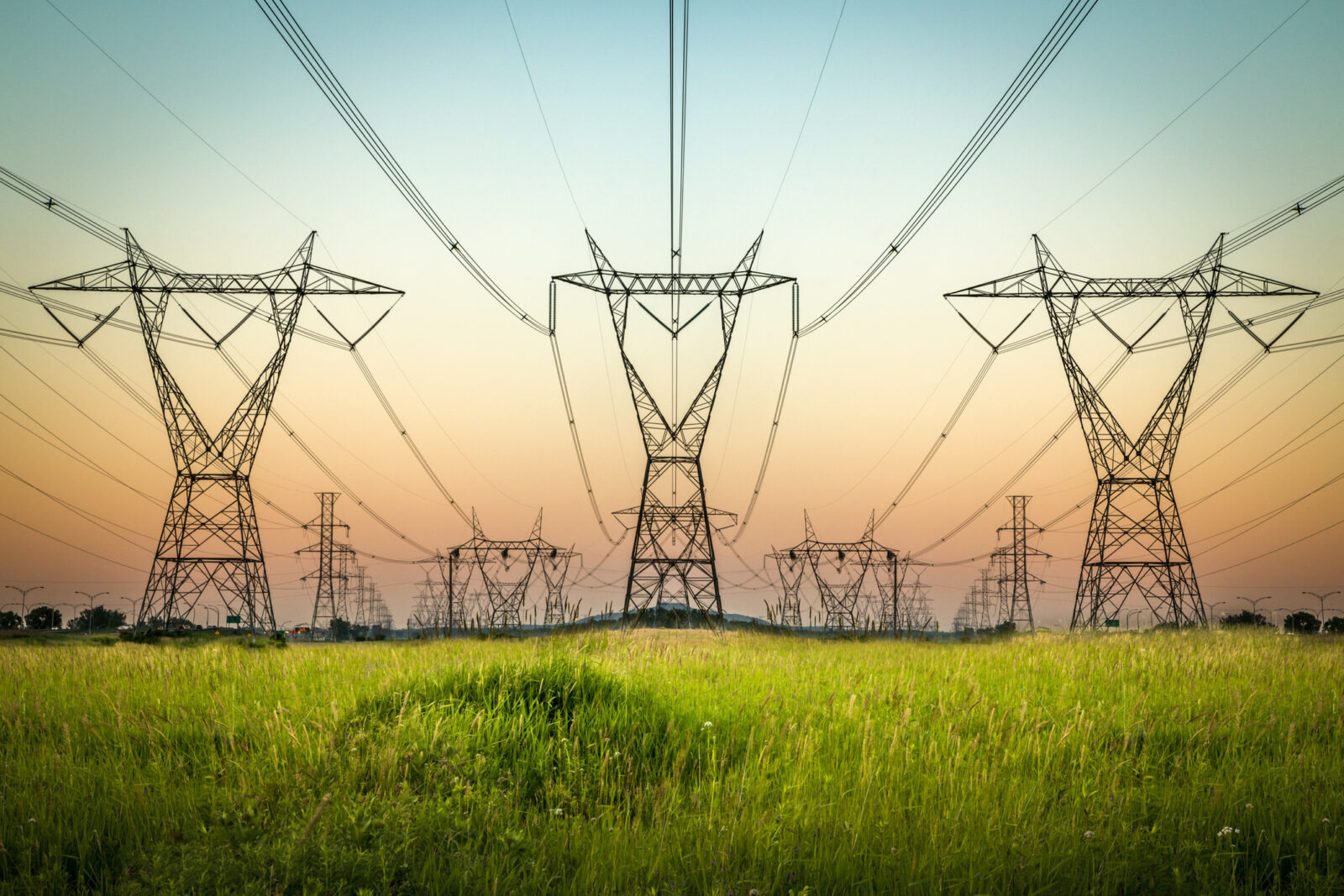 New project: Electricity
Aligning Canada's electricity systems with net zero
In Spring 2022, the Canadian Institute for Climate Choices will launch a major report on aligning Canadian electricity systems with net zero.
Our February 2021 report, Canada's Net Zero Future, identified non-emitting electricity and electrification as "safe bets" on the path to net zero. This new project focuses on key policy actions for ensuring Canadian electricity systems are positioned to deliver on this potential.
Stay tuned to this page as we release additional materials leading up to our report launch. And for more information about the project, see our 2-page project overview.
Scoping Papers and Case Studies
As part of this project, the Institute has commissioned a series of scoping papers and case studies on key topics relating to electricity system transformation. The purpose of these papers is to generate new thinking and useful insights from recognized experts.
We will release a second series of scoping papers in the coming weeks on the following topics: 1) the opportunities at the regulatory, utility, and provincial levels to support greater deployment of Indigenous clean energy projects; and 2) the climate-induced risks to Canadian electricity systems that we can expect and opportunities to enhance their resilience. We will also release a case study examining the Nordic countries' integrated electricity market and lessons learned for Canada.
VIDEO: Key topics in aligning Canadian electricity systems with net zero
On November 3, 2021 the Climate Institute hosted a webinar panel discussion on key topics in aligning Canadian electricity systems with net zero. The discussion took place among our four scoping paper authors—Blake Shaffer, Sara Hastings-Simon, Pierre-Olivier Pineau, and Madeleine McPherson. Check it out below!
Subscribe
To receive updates about this project, please email electricity@climatechoices.ca with the subject line "subscribe".