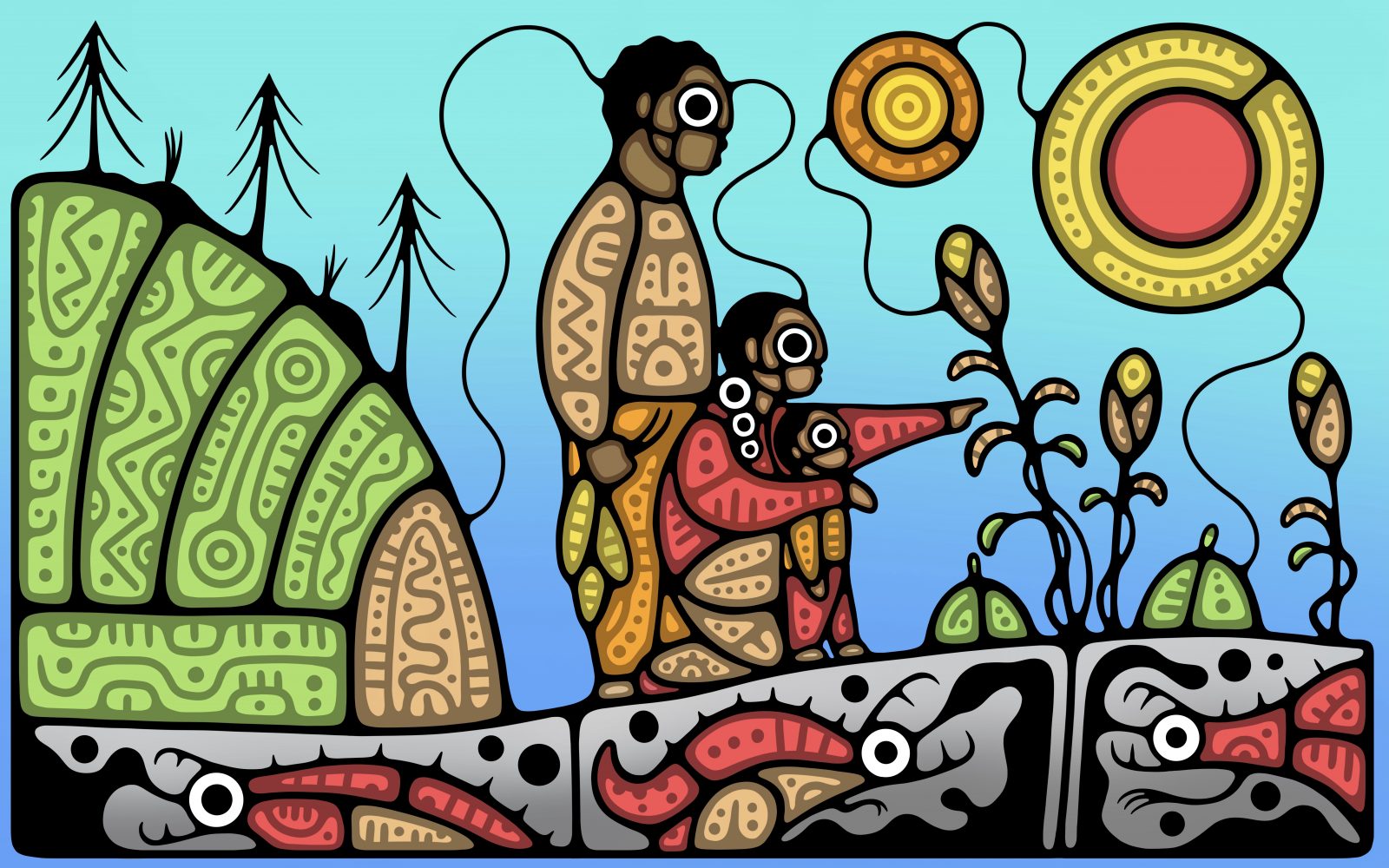 Indigenous Perspectives
Sharing Indigenous responses to climate change
We are now accepting applications for our second round of Indigenous Perspectives case studies. The Institute invites interested Indigenous independent researchers, Knowledge Holders, PhD and postdoctoral researchers, and consultants to apply to create case studies.
---
The Canadian Institute for Climate Choices is committed to ensuring that our work supports Indigenous self-determination, and that Indigenous ways of knowing, being and doing are reflected in policy recommendations. We recognize that this work must be led by and for Indigenous people, and that historically, research in Indigenous and Northern communities has often neglected the expertise of Indigenous peoples. We are working to amplify Indigenous voices, research and worldviews to ensure that our research meaningfully and inclusively embodies First Nation, Métis and Inuit perspectives in order to strengthen the impact and effectiveness of policy recommendations moving forward.
While the Institute commissioned the content presented here, each piece reflects the independent perspectives and insights of the authors and contributors.